Nonguén national park:
The Nonguén National Reserve is located in the Province of Concepción, Biobío Region, and includes the communes of Chiguayante and Concepción. It was created on December 30, 2009 and covers an area of 3,036.9 hectares
The Park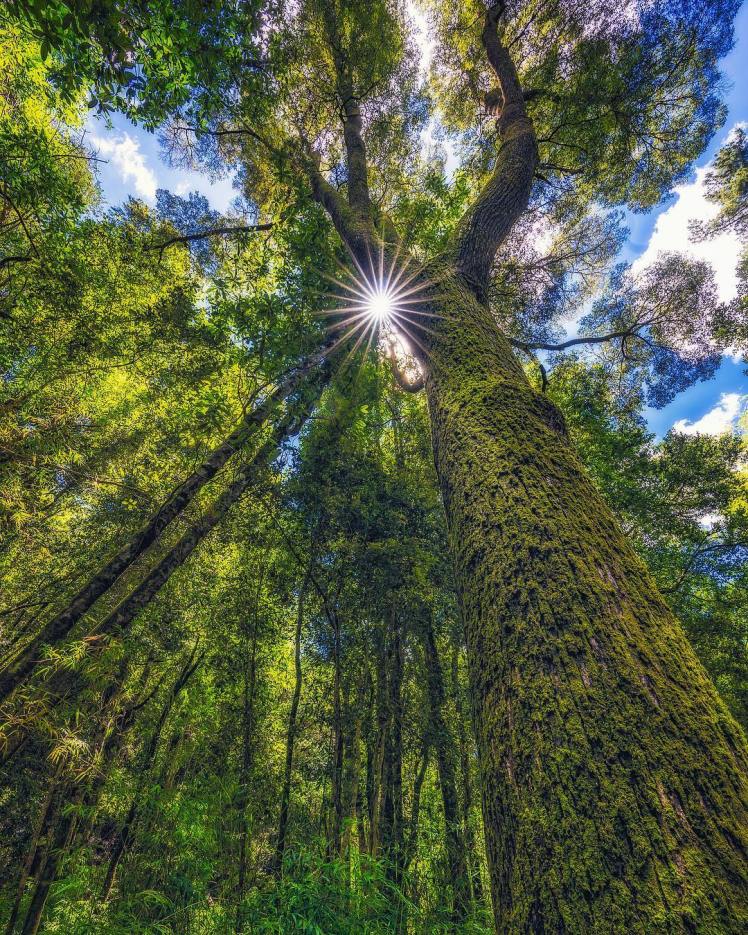 The unit protects important wildlife species, among which mammals such as the mountain monkey, fox and pudú stand out. Among the amphibians, Darwin's frog is particularly recognized. Of the variety of birds that can be observed, the chuncho, the eaglet, the white owl, the rayadito and the chucao. As far as flora is concerned, this National Reserve protects the last important remnant of the deciduous forest of Concepción, which previously covered the mountain range along the coast and was replaced almost entirely by agricultural crops and forest plantations. In it you can find scarce species in this area.
Here more information in Spanish.
Hiking trails
The Nongúen national park includes very nice hiking trails, of which the main ones are:
The Confluence: a wide path that crosses two bridges until reaching the birth of the Nonguén estuary; you can observe and hear birds and native flora; distance 2.4 km (1 to 2 hours, depending on breaks)
The Copihues: 3 km; of medium difficulty; narrow path that crosses native forest; 1.5 hours of walking.
Lo Rojas: it is an extension of the Los Copihues Trail, it goes up to the hill to a viewpoint that overlooks the valley, you can see from there the mountain range, and the mouth of the Biobío. Difficulty high, it is a climb, approximate time 3 hours.
Los Olivillos: recently opened path, which forms a circuit with the La Confluencia path. As the name implies, it allows you to know a beautiful olive grove and explore the vicinity of the Nonguén estuary. It is a path of medium-low difficulty and is a little over 1 km long.