Mining museum Lota
El Chiflón del Diablo or The Devil's Blast is one of the oldest Chilean coal mines located in the commune of Lota, Province of Concepcion, Biobío Region. The mine is specifically located in the El Morro sector, before Pique Carlos. The mine operated between 1857 and the 1990s, and was an important economic focus for mining companies in the nineteenth and early twentieth centuries.
History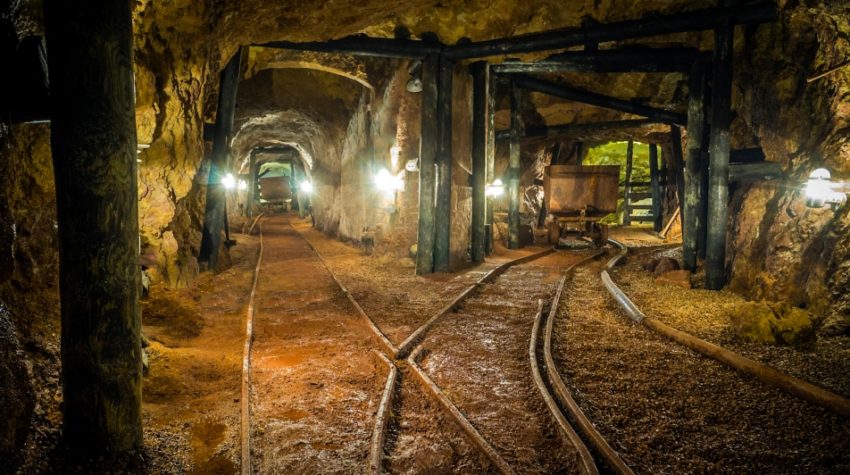 The critical working conditions that Lota miners lived in were immortalized in the 1904 book Subterra, by Chilean writer Baldomero Lillo, which has been represented on the big screen in the film of the same name, directed by Marcelo Ferrari and starring Francisco Reyes and Paulina Gálvez in 2003. On October 6, 2009, the mine was declared a National Monument of Chile, under the category of Historic Monument. The mine can be visited in guided tours with still some of the original workers. One will also see the houses where the workers have lived, the museum on the history of Lota and the very nice Parque Isidora Cousiño.
Here more information in Spanish.